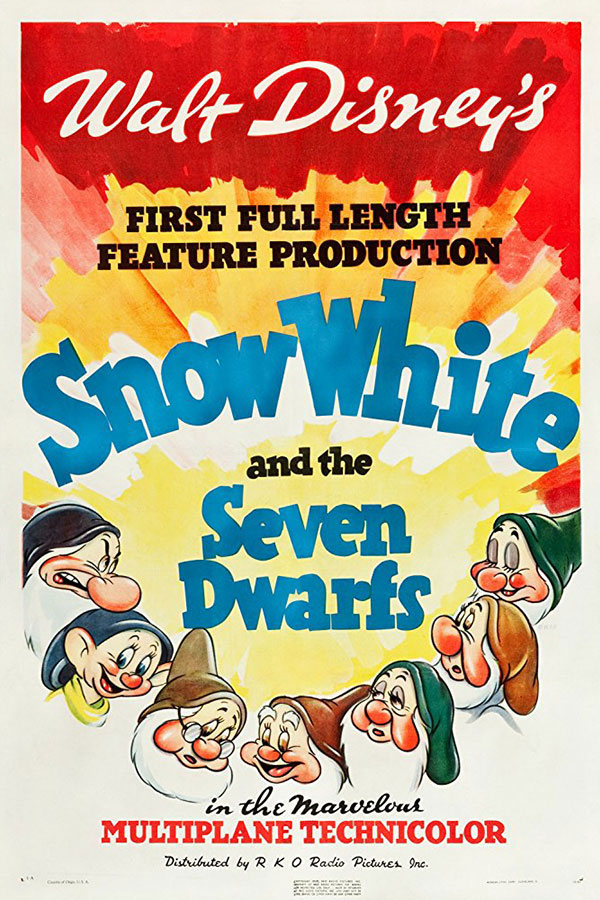 Snow White and the Seven Dwarfs
Alternatieve titel:

Sneeuwwitje en de zeven dwergen

Jaar:

Taal:

Keuring:

Speelduur:

1 uur 23 minuten

Releasedatum:

20 december 1984

Genre:

Distributeur:

Land:

Synopsis:

Een jaloerse koningin probeert haar mooie stiefdochter Snow White kwijt te raken. Ze huurt een jager in om haar te vermoorden, maar hij kan het niet over z'n hart verkrijgen om haar ook echt te doden. Ze besluit te schuilen bij zeven dwergen in hun huis in de bossen. De koningin neemt hier geen genoegen mee en probeert haar stiefdochter alsnog om te brengen.
Cast & Crew
Cast:

Nog geen cast ingevoerd.
Crew:
Boxoffice ranglijsten
1601

van

7768
202

van

489
360

van

827
261

van

574
50

van

129
269

van

1247
102

van

176
1334

van

4575
1

van

1
1

van

2
361

van

1233
718

van

2814